ORION Z-SERIES – Laboratory Zero Air Generator
A highly efficient zero air generator capable of producing a continuous flow of air with a minimum content of hydrocarbons.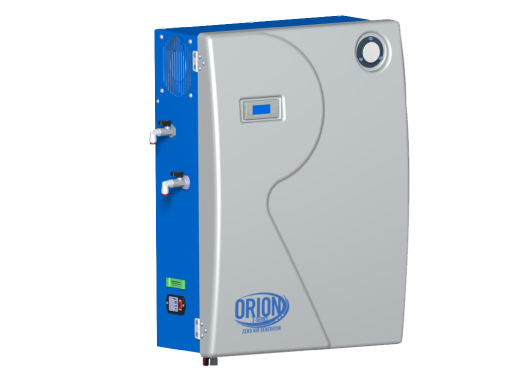 Gas Chromatography Application
The functioning of Orion Z consist in removing hydrocarbons from ambient air through a heated catalytic reactor ensuring continuous flow of air.
On-site generator
The Orion Z-Series laboratory zero air generators are best suited for FID, NPD, FPD, THA, TOC applications directly on site without any waste.

Benefit 1
No wastage with direct on-site applications

Benefit 2
Continuous air flow guaranteed with no hindrance

Benefit 3
User-friendly with simple easy to handle operations
Download details
Download details
Download the Brochure for details