IAQ (Indoor Air Quality) Meter
Real time monitoring and reporting of levels of common pollutants and other air conditions inside your home is now stress free with this advanced IAQ meter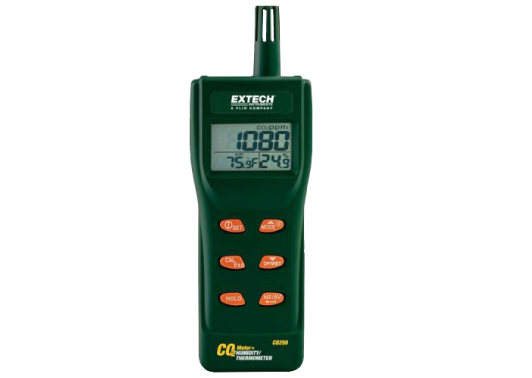 7 Different Parameter Measurement
The high-end IAQ meter simultaneously measures particulates, Volatile Organic Compounds, Toxic Gas, CO, RH, Temp & 2 Air Velocity making it extremely convenient and profitable.
Data Logging Feature
Time history is logged in the IAQ for future references. The IAQ's ultramodern display unit displays measurement of levels like Min, Max, AVG, STEL & TWA and more.

Benefit 1
Real-time reports of various parameters

Benefit 2
Data logging of air condition with the time stamp

Benefit 3
Simultaneous measurement of 7 components
Download details
Download details
Download the Brochure for details