Best Products.
Excellent Services.
In-Depth Knowledge.
Unparalleled Experience.
These are blueprints of our ultimate achievements. Founded in 2008, Svan Analytical Instruments Pvt Ltd has come a long way along the path of building a value-based service system of providing best quality solutions to our customers and partners.
Svan Analytical Instruments Pvt. Ltd collaborates with global industry-leading manufacturers to distribute state-of-the-art instruments for microbiological monitoring and decontamination systems for Pharmaceutical and Life sciences Industry. We offer best-in-market solutions for contamination control, real time monitoring, analysing Total Organic Carbon for purified water, water for injection & cleaning validation applications etc.
We have the necessary drive, outright commitment, a clear vision and most importantly the flawless skill set to fuel our goals.

Our Vision
Persistent Service
With a clear vision to provide quality products, timely service and complete value for investment to each and every customer, we strive to undertake disciplined and inspired action.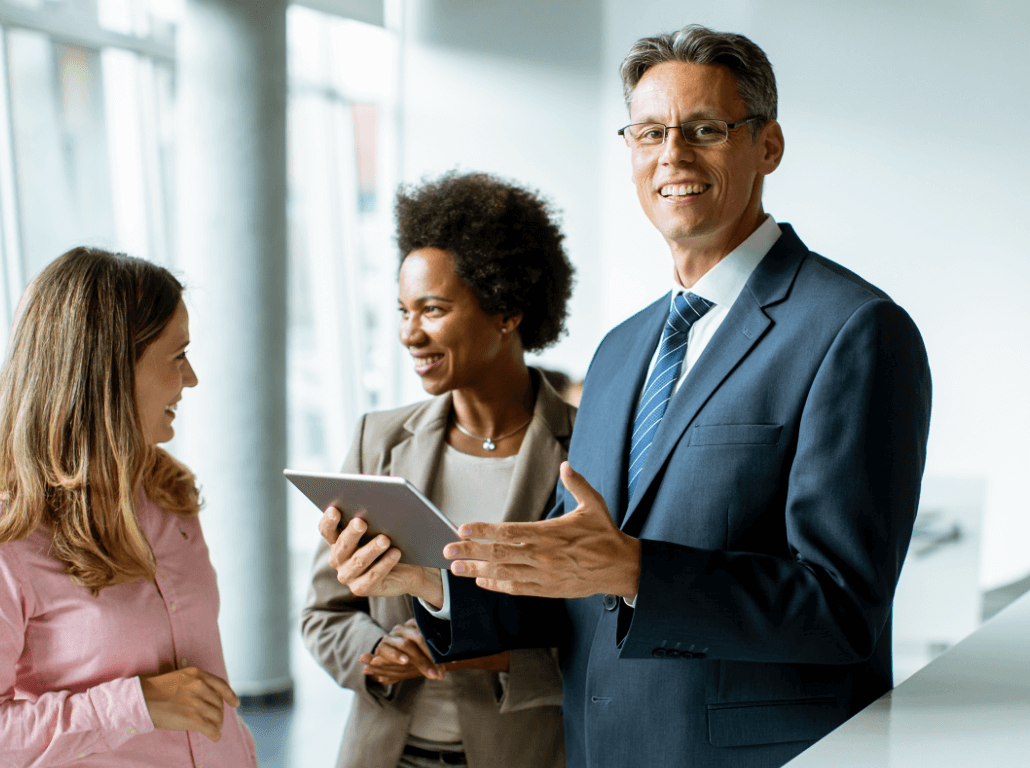 Milestones
2008
The inception and onset of our dream
Established predominantly for supplying environmental instruments and services in the western region of the country.
2010
Passing the century mark with flying colours
Successfully expanded our services to more than 100 customers with a determined goal to surpass many more.
2012
Encompassing premium customer base
Proudly joined hands with the esteemed in the industry in the likes of Emcure, Lupin and Cipla
2014
Expanding our horizons in to pharma
Ventured into solutions for pharmaceutical industries by partnering with GE analytical instruments.
2015
Partnering with the giants in the fields
Partnered with Amira SRL, Italy for bio decontamination services for pharmaceuticals & biotech vaccine manufacturers.
2016
Diversifying our range of products and services.
Partnered with Emtek USA, for microbial viable monitoring in clean rooms and other pharmaceutical applications
2018
Integrating new solutions for R&D sectors
Partnered with Rheosense USA, for micro level visometers for research & development segments of the industry.
2020
Surmounting the tough times of the pandemic
Partnered with Asia's largest vaccine manufacturer Serum Institute of India for bio decontamination of their Covid vaccine manufacturing facility.
2021
Branching out into equipment division
Entered into a lucrative partnership with Revona Pharma & De Lama SPA for promising growth of our equipment division
Our Mission
Trusted Alliance
We endeavor to continually create value and bring pride to our customers and partners, by and large with a strong hold on our ethics and beliefs.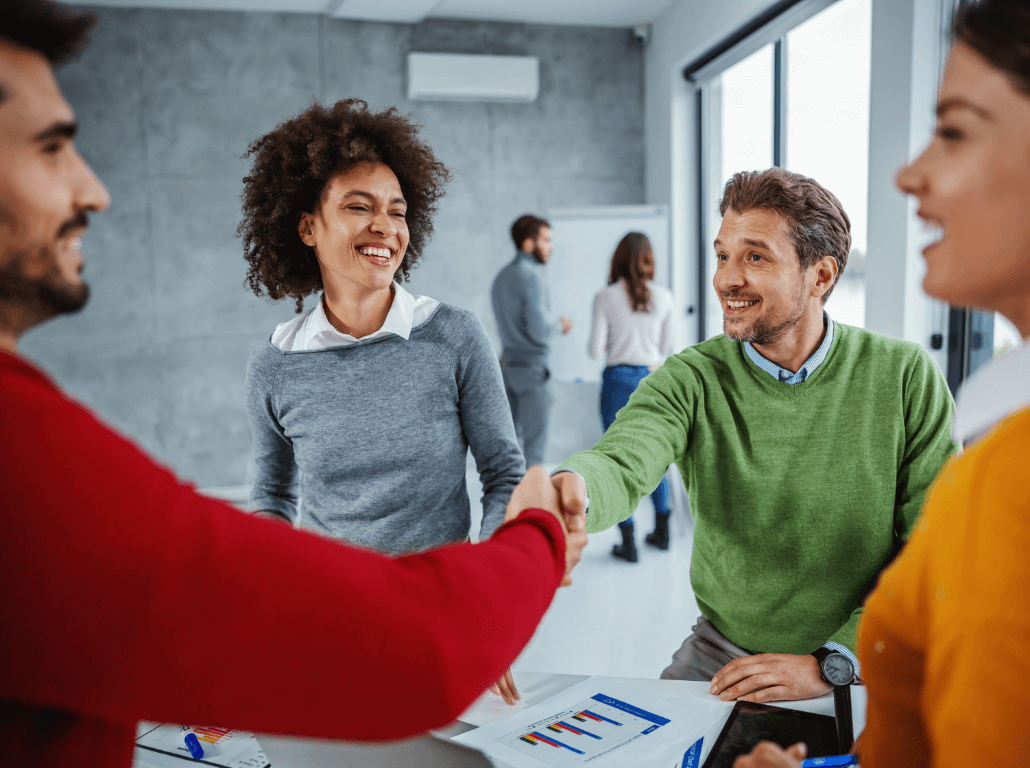 Our values
Integrity & Hardwork
Our values define and direct us. We strongly believe these deep rooted values will help us build successful partnerships and guide us towards our mission.
Subscribe for latest Product updates