M500

Third generation online TOC analyzer

Pharma giants LUPIN and CIPLA count on Sievers' reagentless membrane conductometric technology for purified water quality testing.

Start Exploring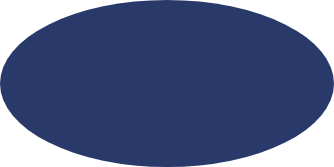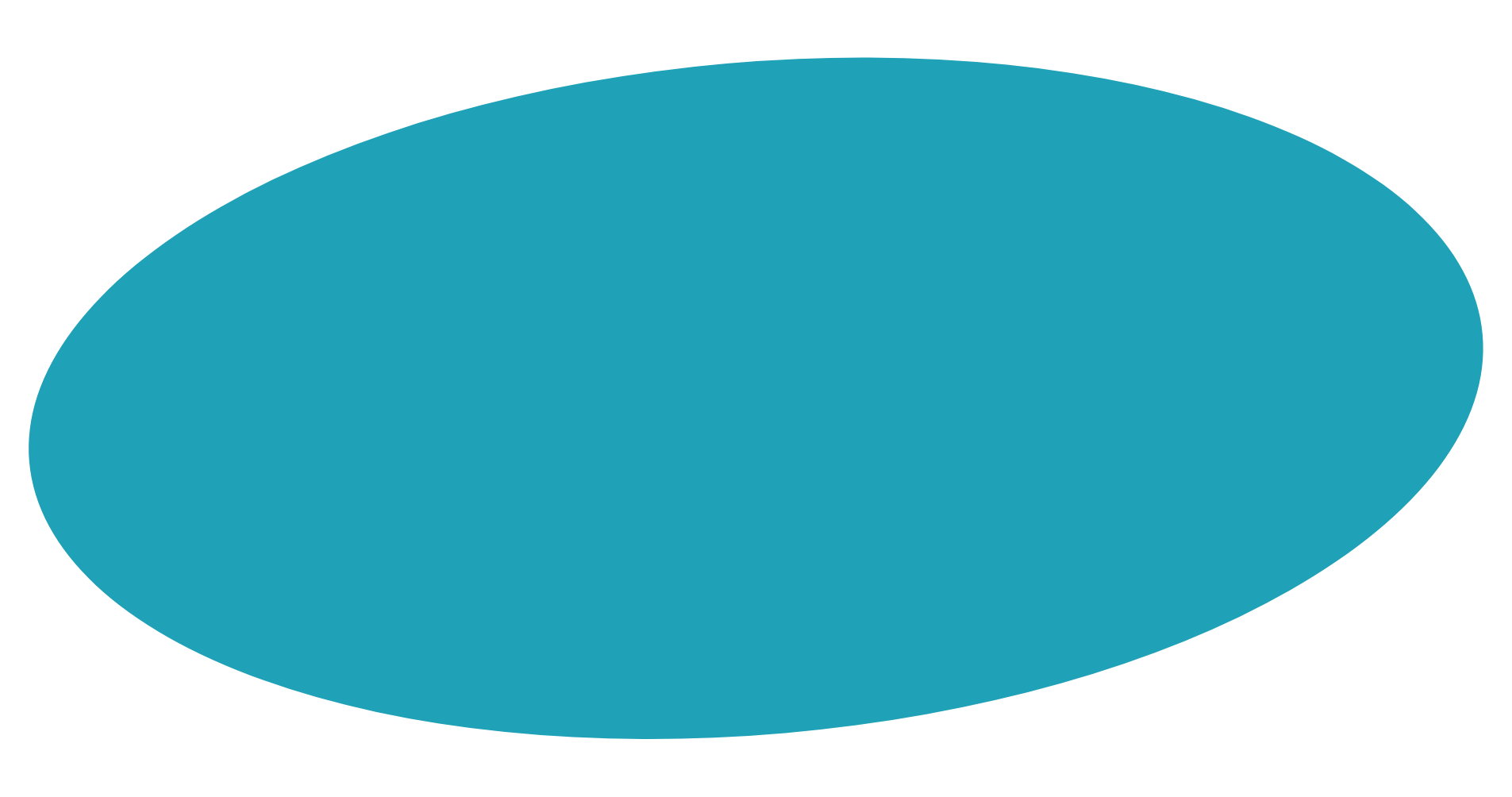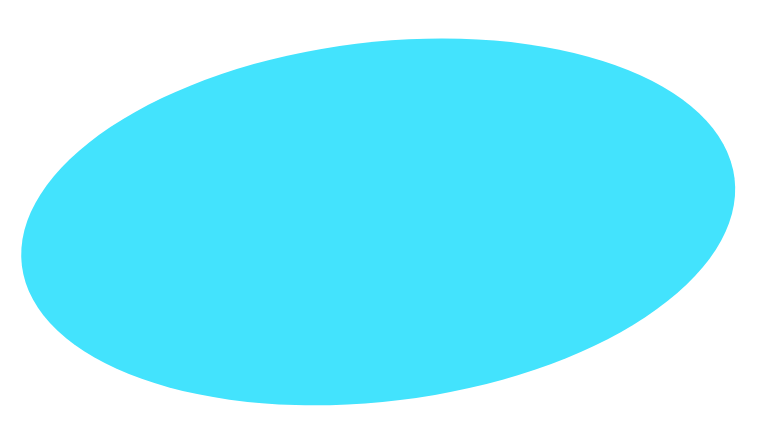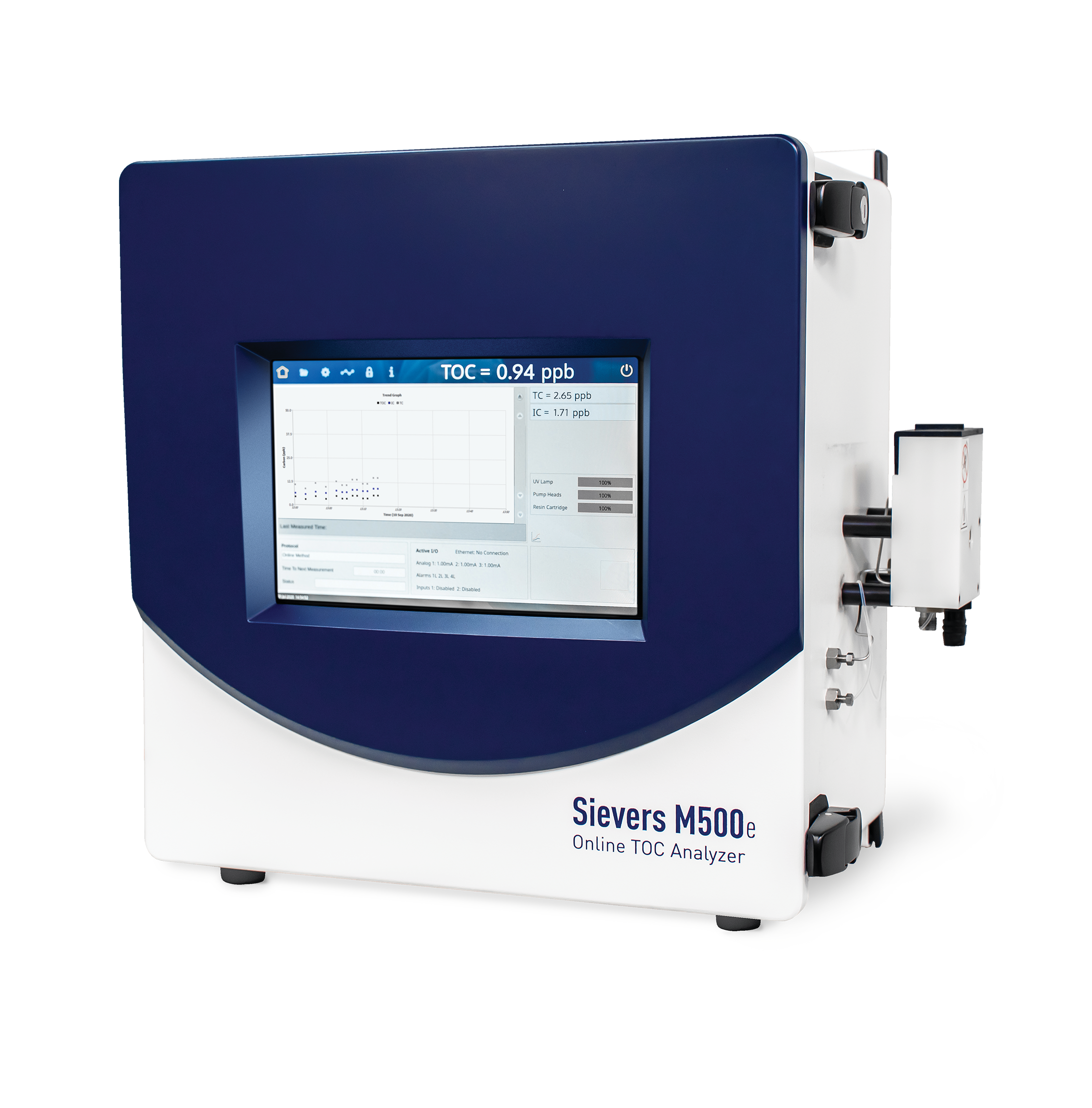 Bioreset® Plus
Innovative Hydrogen Peroxide Vapor Generator on wheels
Innovative and par excellence containment solution guarantees optimum levels of operator protection to India's largest oncology product manufacturer.
Start Exploring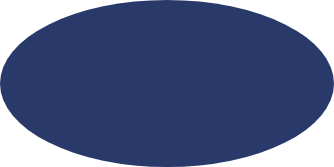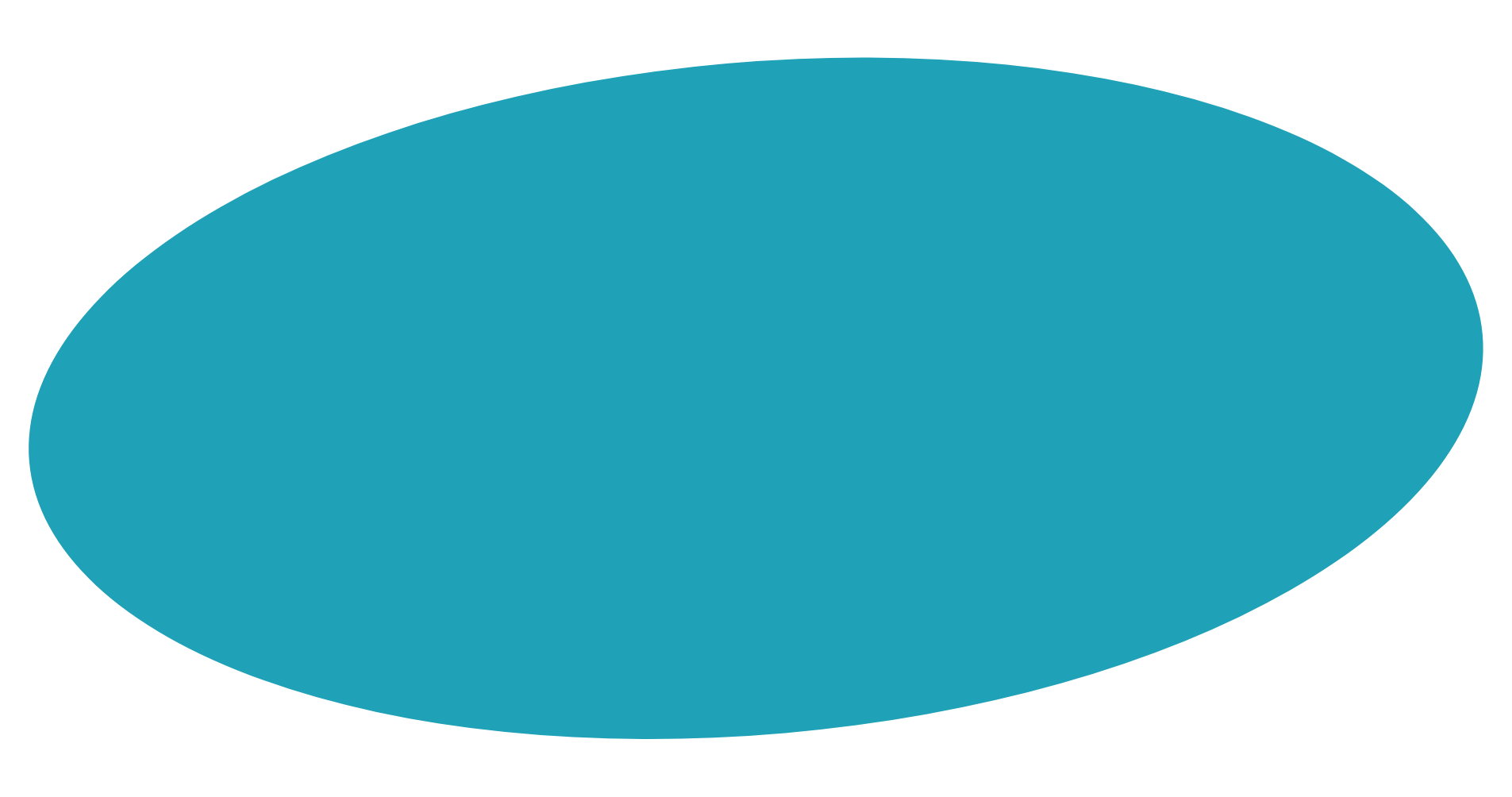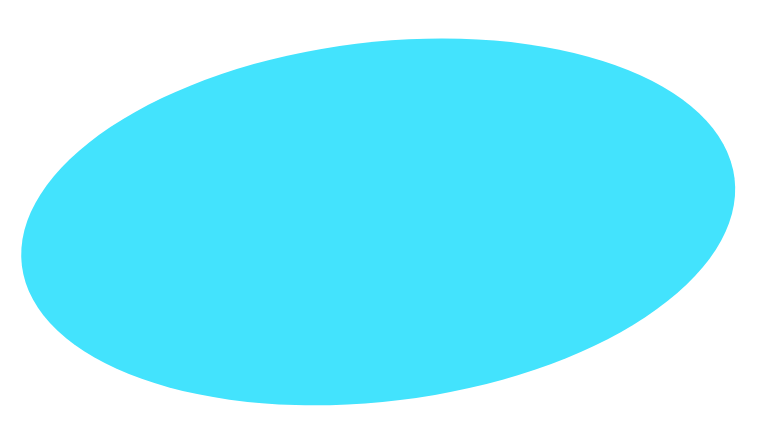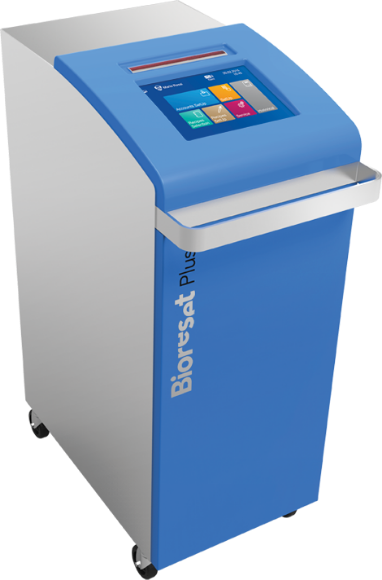 Noble mission at heart
We believe in responsible entrepreneurship. Our sights set on a healthier world, we are here to help customers make scientific breakthroughs.

Lab Instruments
Deliver promising results with fast scale-up of pilots.

Clean Room Equipments
A one stop solution for all your clean room needs.

Process Equipments
Make the most of multiple digital and automation technologies.

Environmental & Chemical
Industrial Hygiene Instruments for characteristic foresight.
One Company
Many Solutions
Perfect blend of Quality and Utility
A pioneer trader, supplier, importer, distributor and exporter of an exhaustive range of instruments, Svan promises service worth your very penny.
Learn about SVAN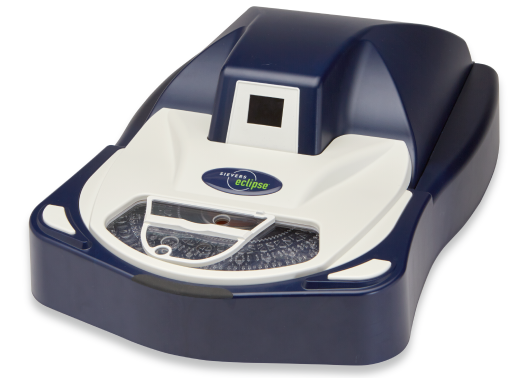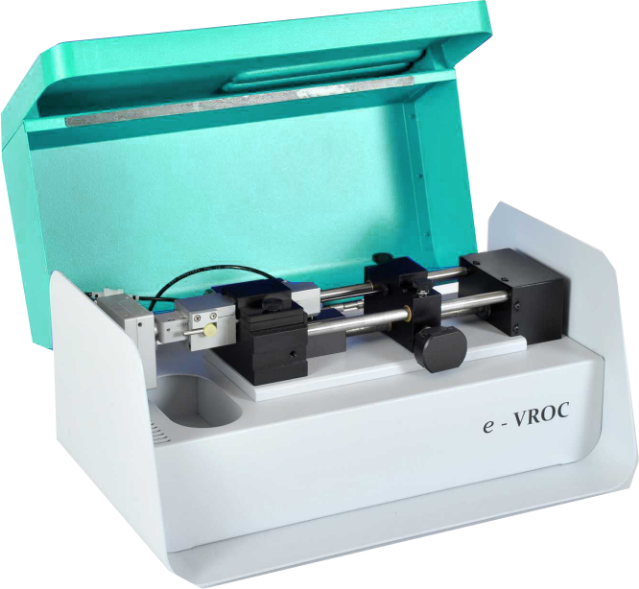 Step-by-step guidance at every stage
Connect. Help. Grow. That's our motto. We assure round-the-clock training and support to help our customers capitalize every aspect.
Our Services
Authentic partnerships with global leaders
With Svan, reliability is assured. Make smarter decisions by opting for cost-effective genuine solutions provided by our trusted global partners.
Our Partners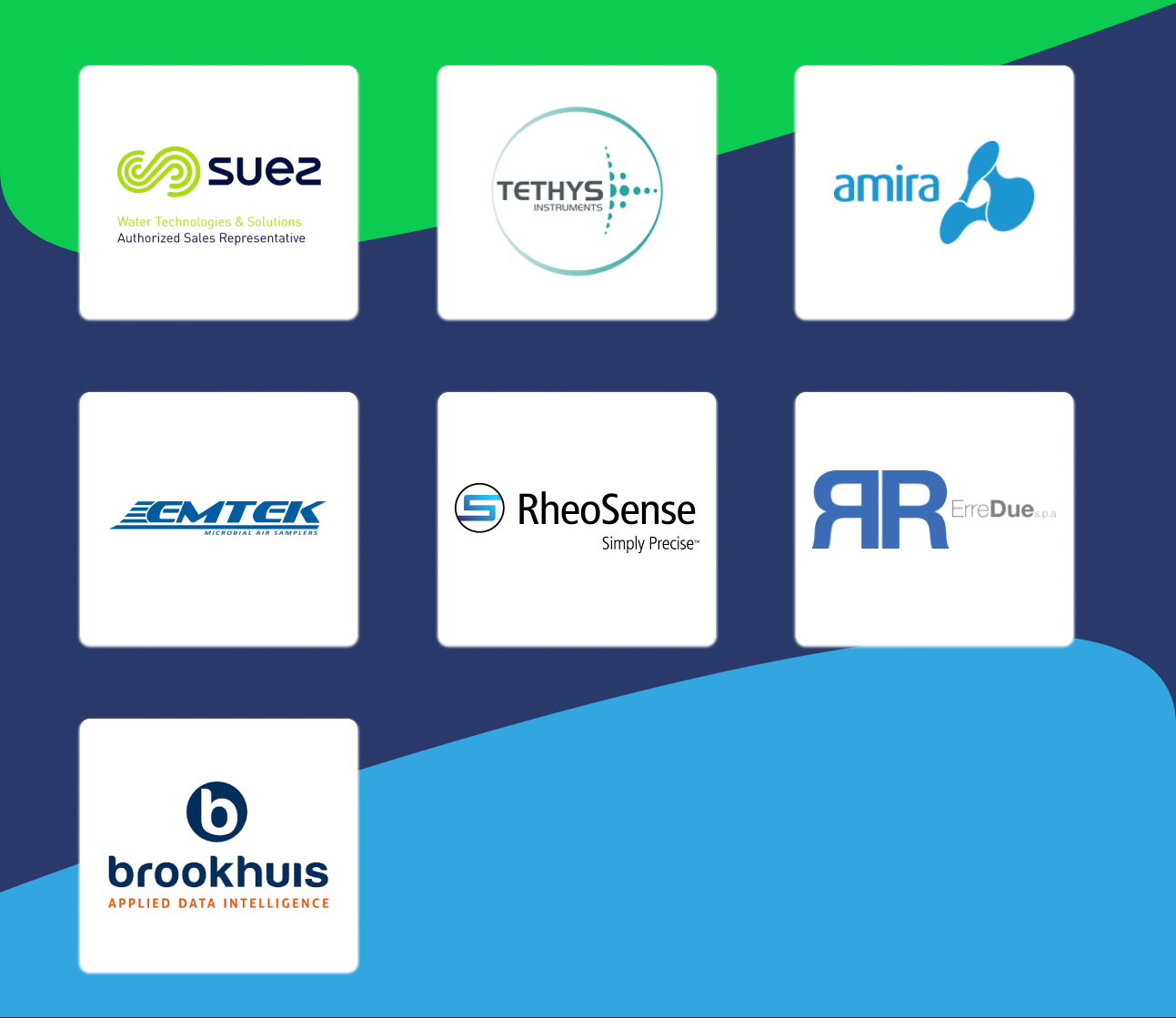 Testimonials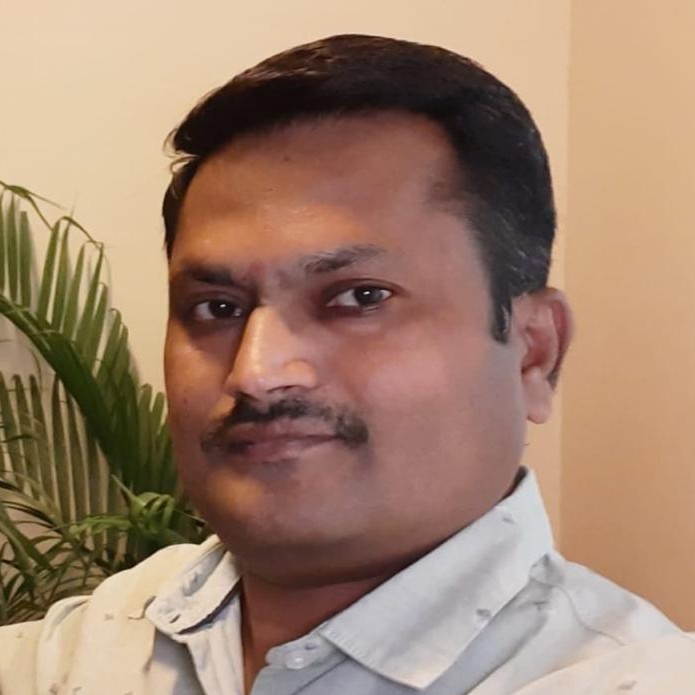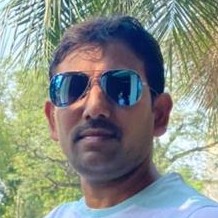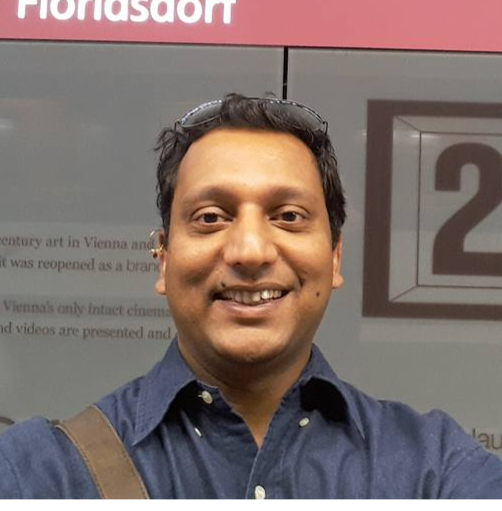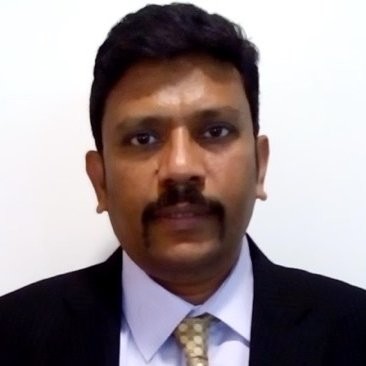 "Svan instruments provide top-class service and instrumentation for environmental monitoring. They are our go-to dealers."
Mr. Sanjay Mande
Sr. MANAGER - Quality
Biocon Ltd, Bangalore
"Svan offers unparalleled reliability. They have expert teams who are available 24/7 to provide support throughout."
Mr. GVN Reddy
AGM - MICROBIOLOGY
NATCO PHARMA LTD , KOTHUR
"We have been partnering with Svan for years now. Their instruments are regulatory compliant and the best in the market."
Mr. Yogesh Khanolkar
QC Manager
USV Limited, Nerul
"Svan is one company with multiple services. We have always received excellent support and top-notch instruments"
Manish Bhatkar
Founder & CEO
RedLotus Pharmtech Private Limited















Future of online monitoring
Third generation of TOC analyser from Seivers.
Turbocharge your decon cycle
State of the art distribution system for room biodecontamination.
Decon of Passbox
State of the art V-PHP passbox with shortest cycle time.
Subscribe for latest Product updates