Fabricating a shared vision with our Partners
We take pride in collaborating with the foremost manufacturers and industry experts to provide the best for our customers. Our partners are award-winning and globally recognized companies who share our goal of timely service and customer satisfaction.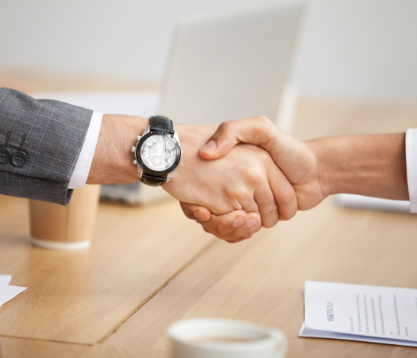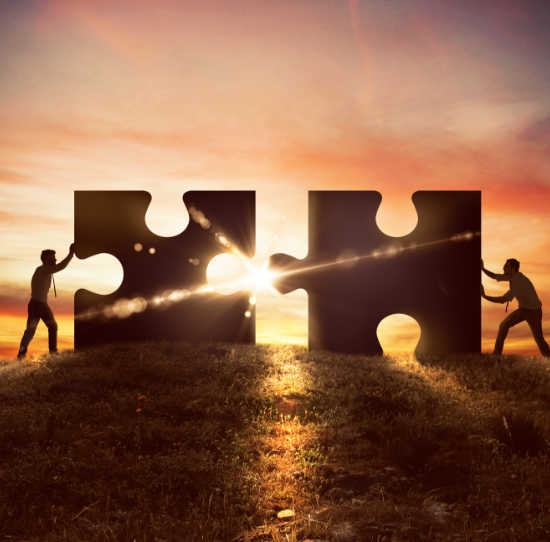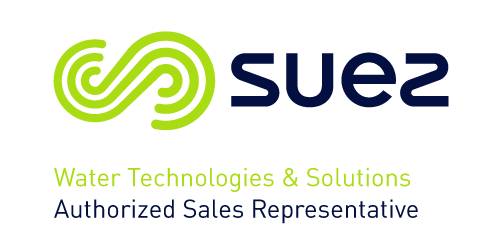 Suez Water Technologies
As a strategic business partner, SUEZ offers the most comprehensive set of chemical and equipment solutions and services available, helping our customers manage and optimize their water resources and process challenges across industries and municipalities. SUEZ provides the advanced technologies that enable customers to leverage big data across the industrial internet to drive efficiency and promote collaboration. We partner with our customers to help them reduce costs and prepare for the evolving demands of their industry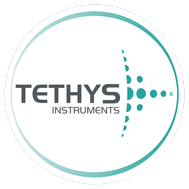 Tethys Instruments
Founded in year 2002 - Tethys Instruments is a leading global provider of gas and water on-line analysers for environmental applications. Headquartered in France, our distributors worldwide and us provide top-class service and instrumentation for environmental monitoring. Our technology based on UV spectroscopy offers unparalleled reliability and very low operating cost. Our new generations of gas and water analysers based on high speed digital signal processors provides unsurpassed performances in terms of response time, repeatability, ease of use, reliability.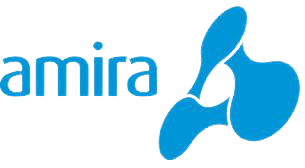 Amira SRL
We are the ideal partner for all companies working in controlled contamination environments, which require constant and continuous monitoring of particulates, airborne microbial load and any environmental parameter that may influence both the quality of the product and the comfort and the safety of the operator.

EMTEK's Microbial Air Samplers
EMTEK's Microbial Air Samplers and Controller Systems were designed to operate in a variety of Critical Environments including LAF Hoods, BSCs, Isolators, Sterility Chambers, Filling Lines, Bulk Production Areas, Surgical Amphitheaters, and Compressed Air/Gas Systems, but are practical for use in almost any environment.

Rheosense
Started in 2001, RheoSense, Inc. has been focused on redefining the viscosity industry. We focus on delivering reliable and easy to use viscometers that are used for various applications ranging from drug development, lubrication and oil health, cosmetics, and much more!

ErreDue s.p.a.
ErreDue was founded in the year 2000 by a group of experts in gas generation and engineering. From the experience of this group, we are now proud to offer a complete range of products for the generation and purification of gases, able to satisfy every need, from the smallest laboratory to the biggest industry.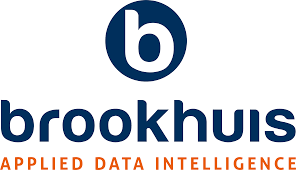 Brookhuis
Brookhuis provides monitoring solutions for cleanrooms in operation. The risk of product contamination is proportional to the deposition rate of particles. By setting particle deposition rate limits and real-time monitoring the particle deposition rate the contamination control be made effective. Real-time particle deposition monitoring provides data that can be used to improve the contamination control solution when required.
Subscribe for latest Product updates