Chemical Oxygen Demand (COD) Analyzer
The portable COD Analyzer and Digester is a micro-processor based instrument designed on the principle of Non-Dispersive Absorption technique making it a perfect solution for multiple application areas.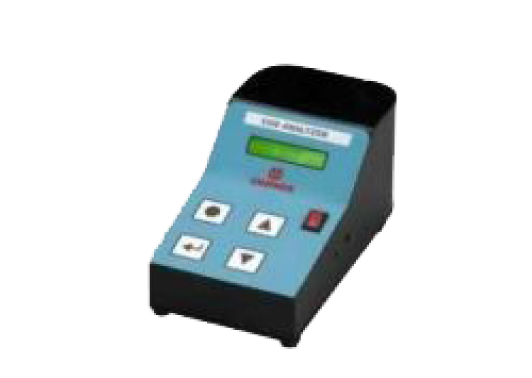 Vast on-board memory
The COD Analyzer stores up to 1000 test results along with time and date with availability of a serial interface to computer or printer for data transfer.
Reduction in space and operator time
With it's intelligent design and absence of moving parts, the COD Analyzer is highly convenient and has operator analysis time of less than 2 minutes.

Benefit 1
More than ten times reduction in analysis cost.

Benefit 2
Ten times reduction of samples and chemicals used.

Benefit 3
Ten times reduction in hazardous waste production.
Download details
Download details
Download the Brochure for details