Ravona Pharma's Sterility Test Isolator
Exclusively designed for pharma & bio-pharmaceutical facilities, Ravona's isolator adhere to Class 2 ISO 10648-2 standards and are Siemens CFR 21 Part 11 compliance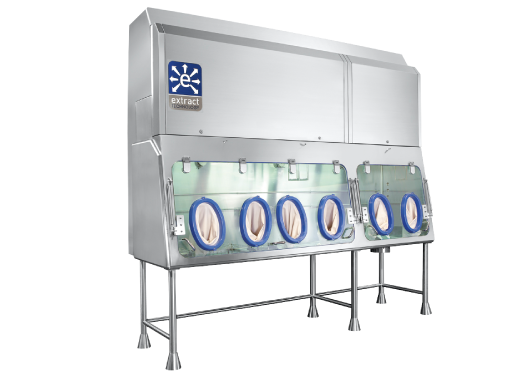 Advanced Non-Heating Element Technology
Completely automated and integrated H2 Decontamination system controlled by the main PLC to produce H2O2 aerosol for faster decontamination & aeration cycles.
Customized accessories as per requirements
Ravona's Isolator are equipped with viable & non-viable particle counter units, H2O2 low level concentration sensors , high concentration sensors, Millipore steritest symbio pump, and glove port integrity tester.

Benefit 1
GAMP certified automation system provided with the isolator

Benefit 2
HEPA filter H14 .with electronic differential pressure monitoring

Benefit 3
Maintenance-free exhaust fan, pressure controlled with a pressure transmitter.
Download details
Download details
Download the Brochure for details