Gemini Oxygen Generators with PSA Technology
With the highly potent Pressure Swing Adsorption (PSA) Technology, the Gemini Oxygen Generators produce a continuous pure oxygen flow.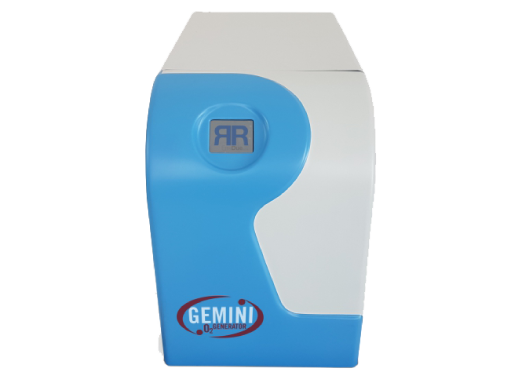 Complete autonomy
The highly efficient oxygen generators produce only the requested amount of gas making it the best fit for different analysis such as TOC, electrochemical analysis and more.
No use of chemicals
The Gemini Oxygen Generators need just power and compressed air to produce pure oxygen, already at working pressure, with a compressed air input.

Benefit 1
Pressure Swing Adsorption Technology used for pure oxygen

Benefit 2
Continuous pure oxygen flow with zero wastage

Benefit 3
No need for external purification or compression
Download details
Download details
Download the Brochure for details