Noise Dosimeter
A specialized sound level meter, the Noise Dosimeter is intended for safety professionals to measure noise exposure in compliance with hearing protection standards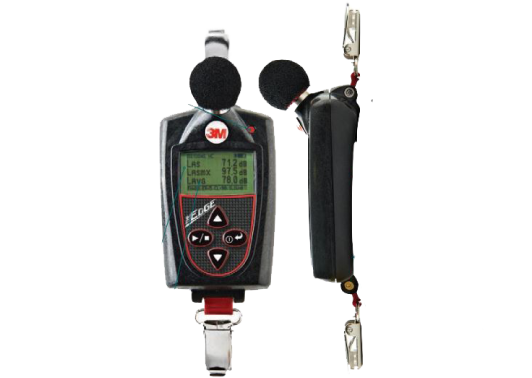 Cable Free Design
Ergonomically designed shoulder mount Dosimeter offers superior comfort with elimination of microphone cable making its operation unobtrusive. The compact frame and light weight is an added advantage!
Intrinsic Safety Approvals
Our Noise Dosimeters are safe to use in hazardous areas with approved Health and Safety regulations such as the Occupational Safety and Health (OSHA) 29 CFR 1910.95 Occupational Noise Exposure Standard.

Benefit 1
Cable free design for exceptional ease of use

Benefit 2
Cost efficient with no maintenance requirements

Benefit 3
Shoulder mount, small, light weight and compact frame
Download details
Download details
Download the Brochure for details