Data Logging Sound Level Meter & Analyzer
Revolutionary sound level meter (SLM) and a data logger with an unparalleled pocket size gives reproducible measurements of sound pressure levels.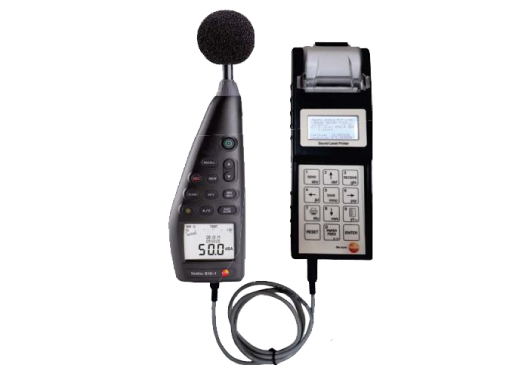 Extremely small size
An extremely small Class 1 Sound Level Meter with options for 1/1 & 1/3 octave analysis, the instrument brings unprecedented state of the art technology to a SLM of this size
Statistical analysis
The SLM comes with Dosimeter function and high contrast color OLED display for in-depth analysis. Audio events recording is possible with the in-built Micro SD card.

Benefit 1
Hand-held device with a weight of mere 225 grams

Benefit 2
Very robust casing with IP65 protection level

Benefit 3
Micro SD card for mass data memory
Download details
Download details
Download the Brochure for details