e-VROC
Optimize the industrial processes with this intricately designed viscometer! Precise extensional viscosity data and extensional flow of polymer solutions guaranteed now.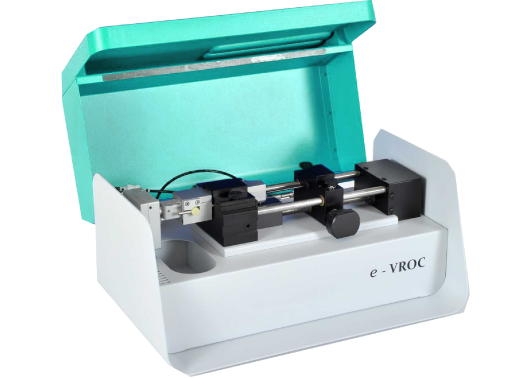 MEMS pressure sensors
A pioneer trader, supplier, importer, distributor and exporter of an exhaustive range of instruments, Svan promises service worth your very penny.
RheoSense's patented VROC® technology
Compared to other methods of extensional viscosity measurement, e-VROC promises measurement of extensional viscosity at high extensional rates, and shear viscosities simultaneously.

Benefit 1
Extensional viscosity measurements provided within a minute

Benefit 2
Repeatable Measurement up to 0.5% of Reading

Benefit 3
Characterization of Newtonian and Non-Newtonian Solutions
Download details
Download details
Download the Brochure for details