APMON 200
Round-the-clock real time monitoring and measurement of the deposition of particles and micro-articles now made easy with this futuristic monitor.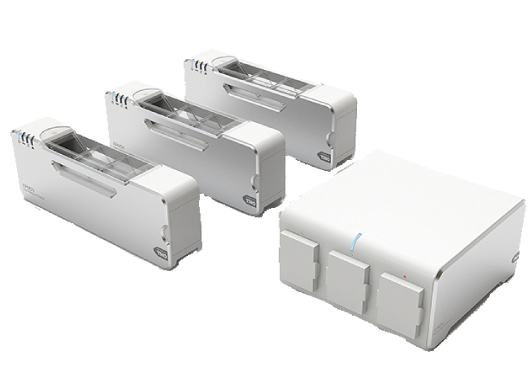 Data monitoring 24/7
APMON 100 counts real time deposited particles sizes larger than 15µm each period of 5 minutes, with the data displayed in clear overviews and user friendly software.
Unparalleled supervision
With a powerful in built cartridge sensor, APMON 100 measures the size, area coverage, number of particles and time of deposition of macro-particles to study the impact of your cleanroom on your product.

Benefit 1
Explicit monitoring of particles with particles sizes and deposition moments recorded.

Benefit 2
Mini-pc with i5 processor enables user friendly display of reports

Benefit 3
Low cost of ownership and minimum maintenance requirements.
Download details
Download details
Download the Brochure for details