Bioreset Combo - New Integrated Solution for Decontamination
A perfect integrated solution for the bio-decontamination of complex spaces and volumes with fast and effective cycles and automatic processes.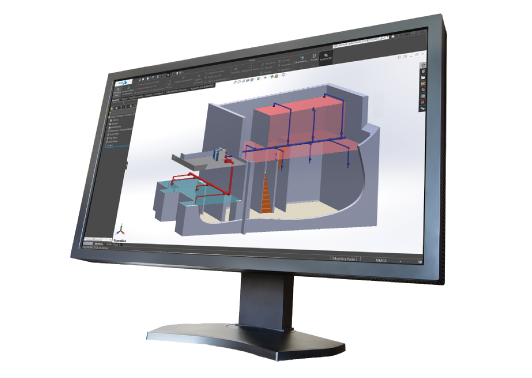 Automatic bio-decontamination process
With direct injection into multiple environments at the same time and flexibility to manage cycles in the different areas, system stability and greater control of the parameters is possible.
A "Turnkey" solution
A team of experts are at your full disposal for delivery and installation, distribution system validation, preliminary test and cycles development, IQ/OQ/PQ protocols issuing and on-site training.

Benefit 1
Reduction of time and cost of the process

Benefit 2
Less chance of human errors

Benefit 3
Highest level of customization available
Download details
Download details
Download the Brochure for details